We wove Samsung Home Appliances seamlessly into the holiday season by animating the internet's most innovative holiday traditions.
Famed internet mom, Joy Cho, helped launch the campaign by telling her family's most inventive holiday traditions.
Jake's uncle likes to carve the turkey with a samurai sword... mainly just to freak out Aunt Bethany.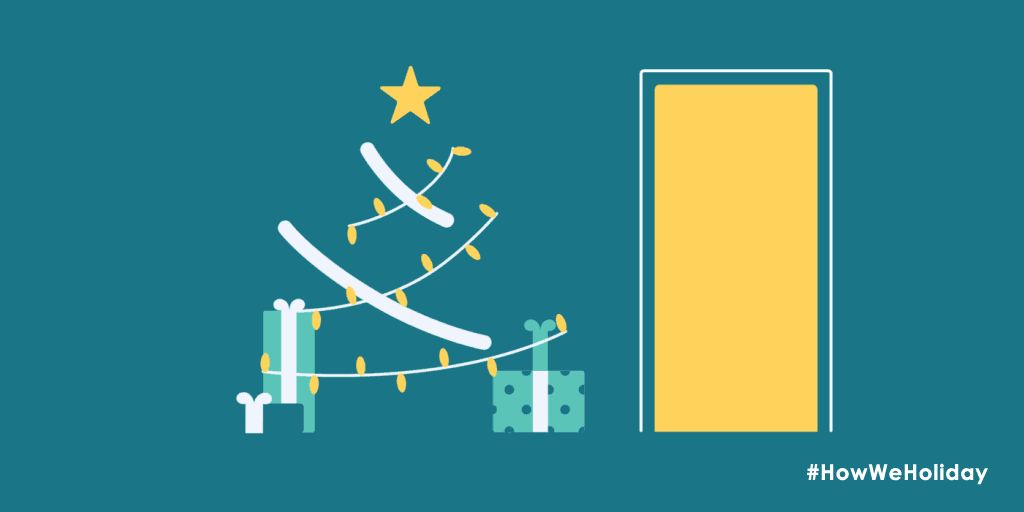 Each year, Luke's family nominates someone to be their 'Living Christmas Tree'. Whoever can hang the most ornaments on them gets to open the first gift!
According to Allison, you haven't heard "Jingle Bells" until you've heard them jam out with spoons.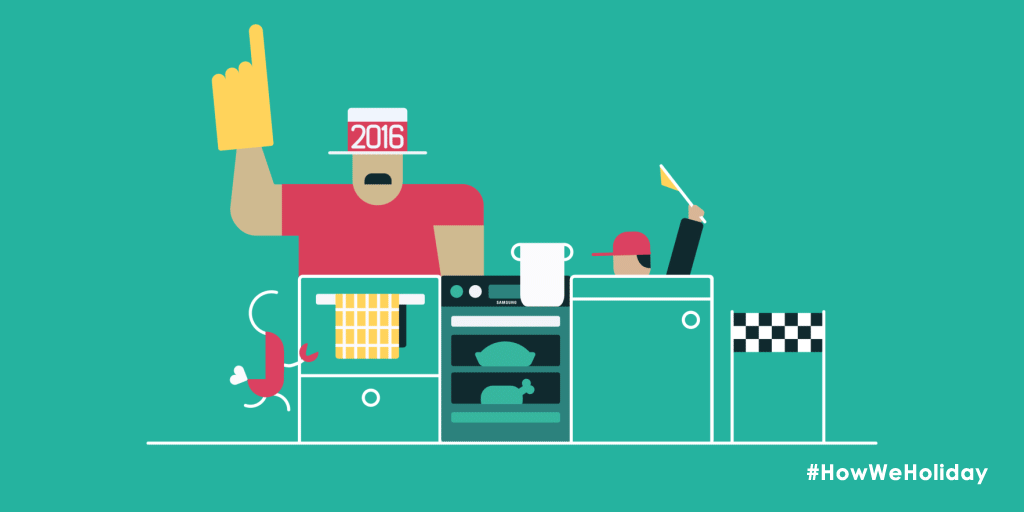 Sam from CA has a Lobster Derby. While everyone else watches the ball drop, her family celebrates New Years with an epic lobster race in the kitchen.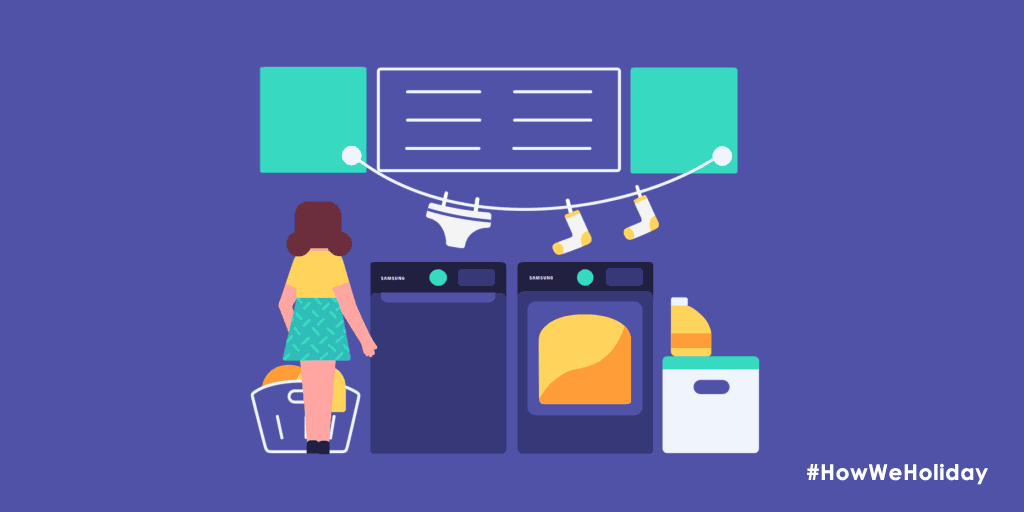 One Hanukkah Elle's mom surprised her family by hiding their gifts around the house. Now they do it every year, and she swears her mom keeps making it harder.
MY ROLE
Associate Creative Director

TEAM
ACD Copy: Evan Rosler
Writer: Jen D'Angelo
Animator: Dennis Hoogstad